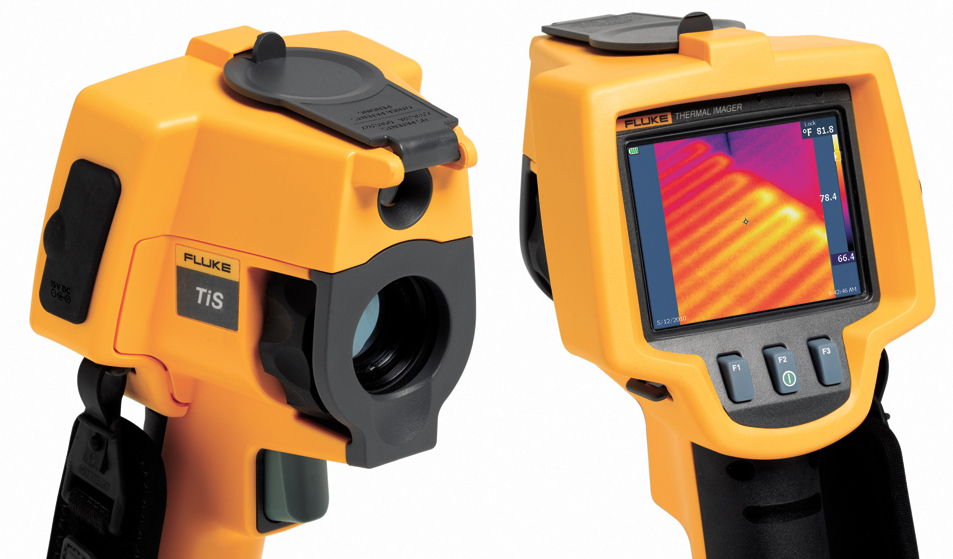 Here at Berg Engineering, one of our most popular categories of product is thermal imaging cameras. With the progression of thermal imaging technology of the last 50 years, there are more and more applications for thermal imaging while the units themselves have become easier than ever to operate. We've tried to keep up with the ever-expanding market, and now we stock a massive selection of thermal imaging devices that range from simple heat meters that you can stash in a toolbox or utility belt, all the way up to top-of-the-line industrial units that offer multiple image overlay options, remote viewing, and wireless pairing to make them part of a larger diagnostic system.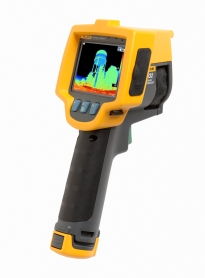 If you're not familiar with the principle behind thermal imaging, the cameras work by detecting infrared radiation between 9k – 14k nm and converting it into a visible image called a thermogram or a heatmap. Because infrared radiation is emitted by every object, thermal imaging can be done in areas that have no visible illumination. As most objects get hotter, they will emit more and more radiation which will allow them to stand out against a cooler background and let the inspector see an otherwise invisible variation in temperature.
Thermal imaging is one of the most common methods used to find, inspect, and diagnose troublesome components within a larger system, like defective joints, failing bearings, and other stressed parts. Thermal imaging is also used regularly in home inspection to optimize energy efficiency of the structure by detecting leaks in insulation, or find failing electrical components within walls, or even inspect damage for mold growth after a flood.
We know that thermal imaging cameras can be a serious investment for your company. If you're not ready to purchase one outright yet, or if you want to test drive a particular model, or if you just need one for a unique job, you can rent one through our thermal imaging camera rental program. To check package availability and get a quote for thermal imaging camera rentals, you can call our customer service representatives at 847-577-3980.